In the countryside, in a rural environment, surrounded by fields, woods and a lake.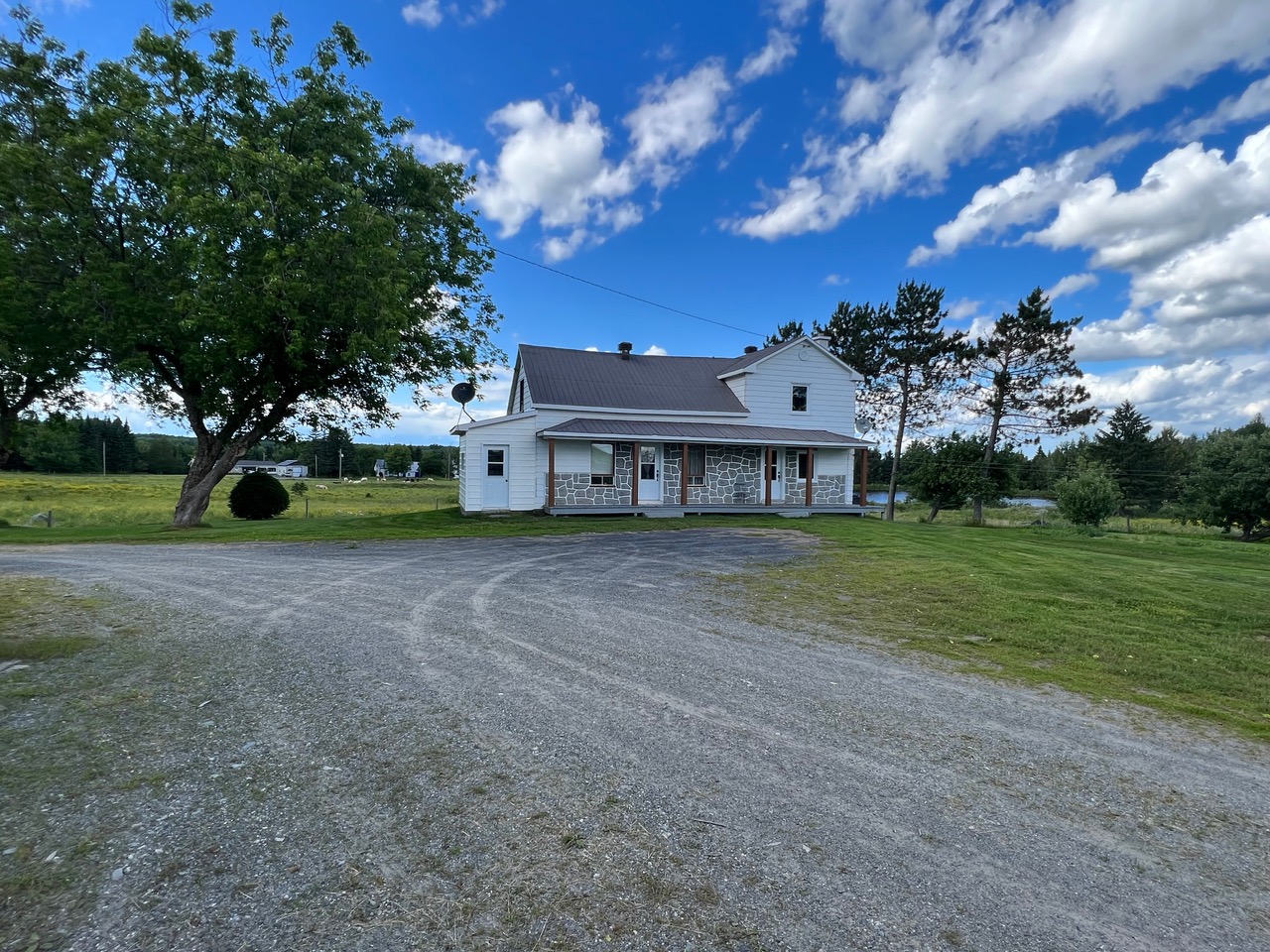 Come and rest with family, friends or alone in a suitable place, where you can fish for beautiful trout.
Enjoy a VIP visit to Pisciculture Denis Fournier.
Nearby activities
The Dorchester Golf Club, The Miller Zoo, Frampton Microbrewery Brews, Cycling Pisa to St Malachy. La Cabane à Pierre, The gourmet restaurant of the maple grove, L'Ecoparc in Lac Etchemin, Woodooliparc in Scott.
Call 418-479-5452 for information.